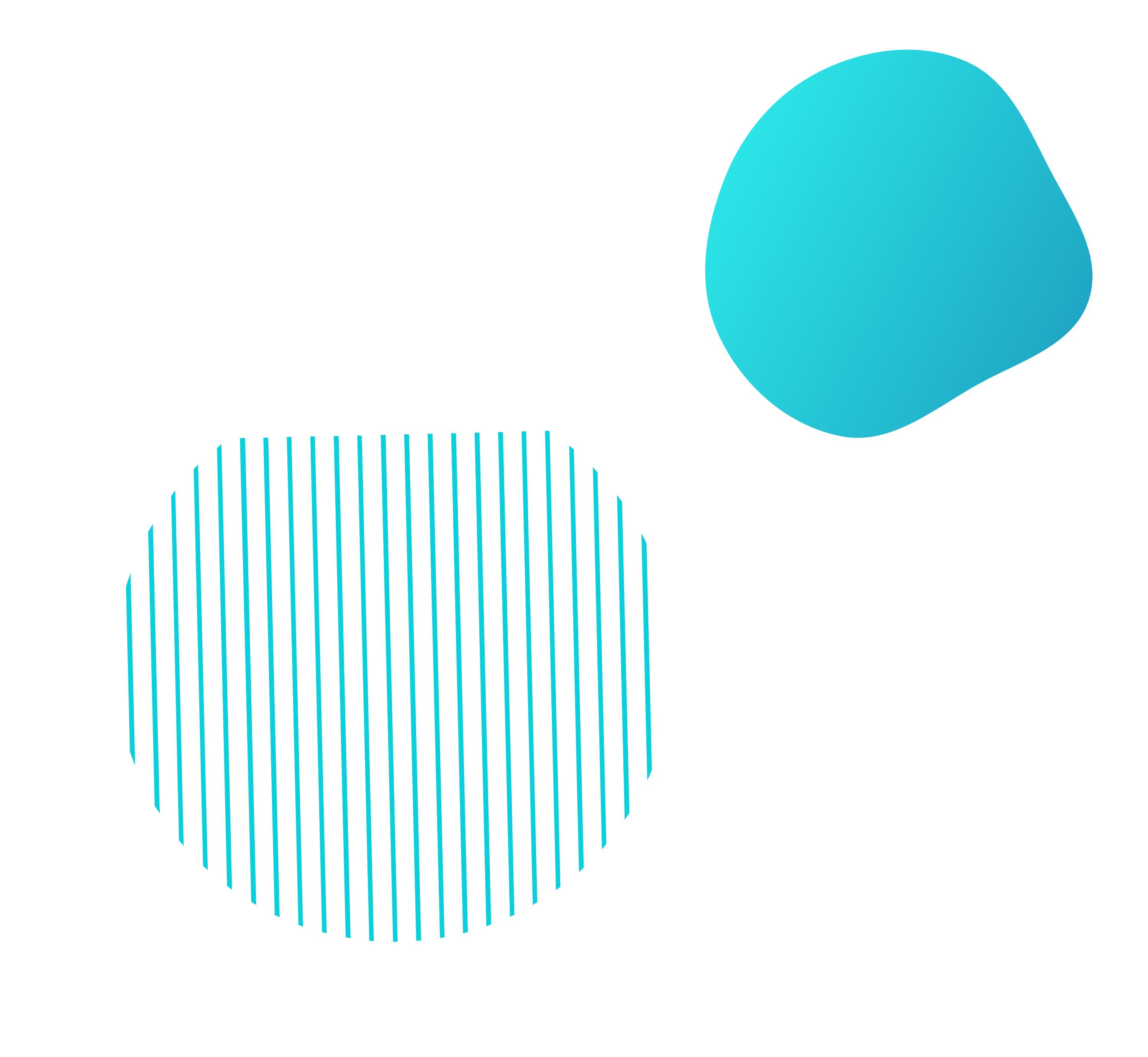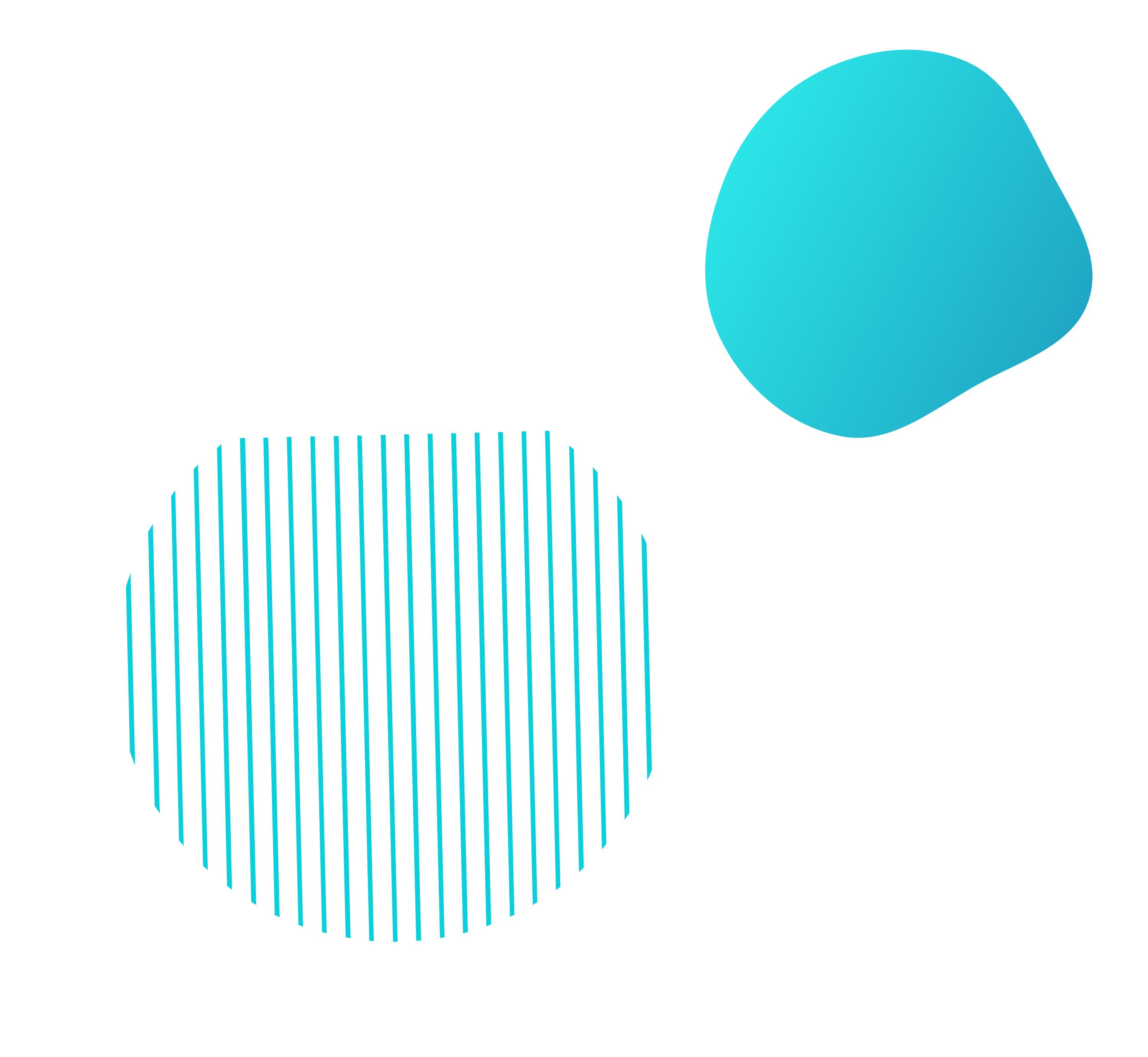 WHAT MAKES US, US
Who We Are
We are critical thinkers, problem solvers, craft beer drinkers, chocolate eaters, dog lovers, Netflix bingers — oh yeah, and we kick ass for our clients, too!
Get to Know Us
WHAT MATTERS TO US
Our Core Values
Driven
At its core, being driven is about taking ownership of one's actions and outcomes, and never settling for mediocrity. It involves a willingness to take risks, embrace challenges, and push through obstacles in order to achieve success. This is who we are
Dependable
Being dependable is about doing what one says they will do when they say they will do it. It means taking ownership of one's responsibilities, being responsive and accessible, and communicating proactively with others.
Being dependable also means being adaptable and flexible in the face of changing circumstances. It means being able to navigate unexpected challenges and still deliver on commitments. This is who we are.
Goal Oriented
Being goal-oriented involves setting specific, measurable, and achievable goals, taking action towards realising them, and being accountable for one's results, in pursuit of a strong sense of purpose and a commitment to lifelong learning and growth. This is who we are.
Collaborative
Being collaborative means working effectively with others, leveraging diverse perspectives and skills, and fostering a culture of mutual respect and support, in pursuit of shared goals and success. This is who we are.
Innovative
Being innovative involves a commitment to creativity and continuous improvement, embracing change and taking calculated risks to drive positive transformation and growth. This is who we are.
Lean On The Experts
You don't have to do it alone. Our team of experts is waiting to help you.
Contact Us