Reflow
Niagara Reimagined
Connect Niagara 4 data to modern, responsive user interface elements. Reflow is more than just another collection of widgets, it's a drop-in replacement for the entire Niagara user interface.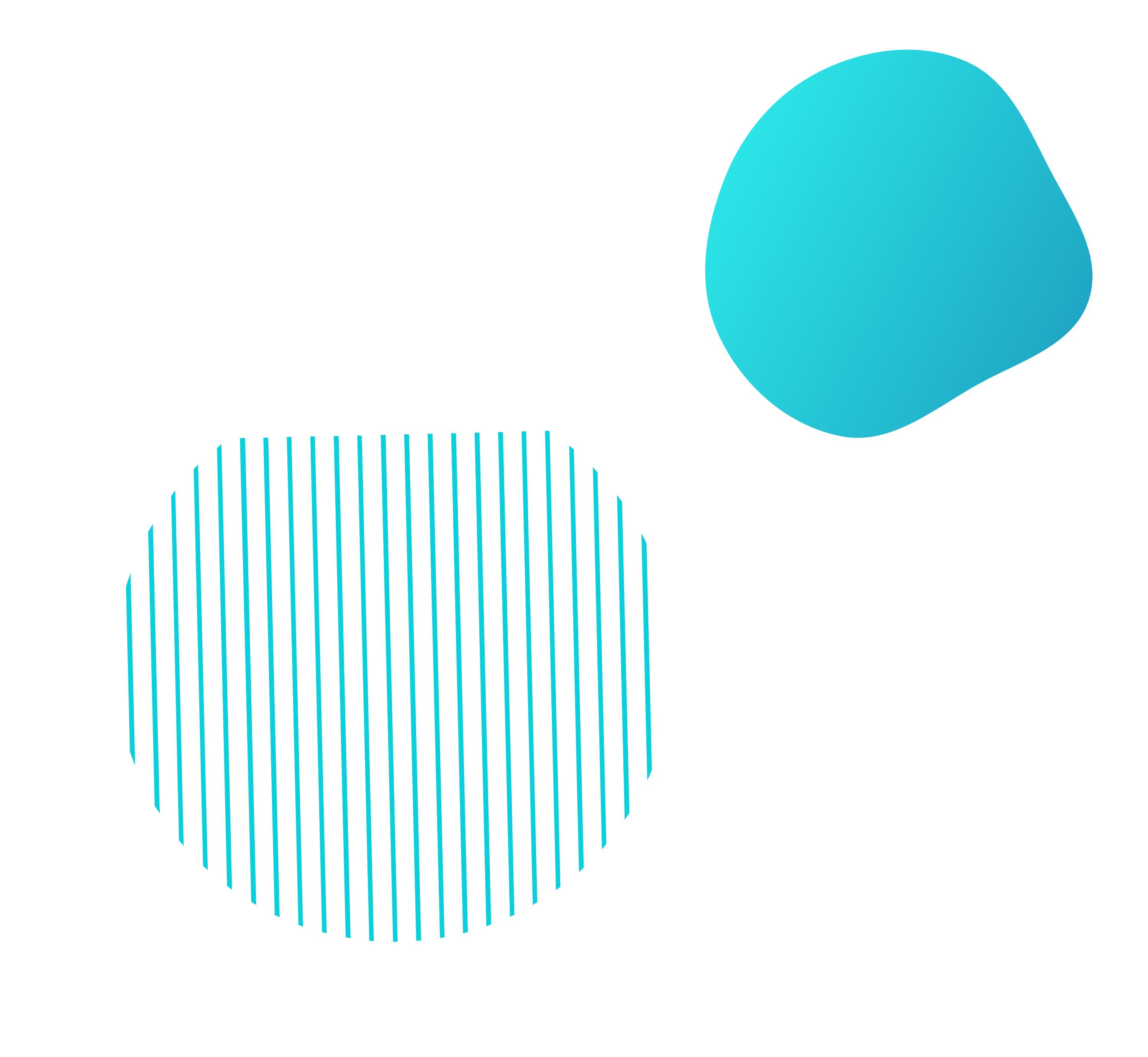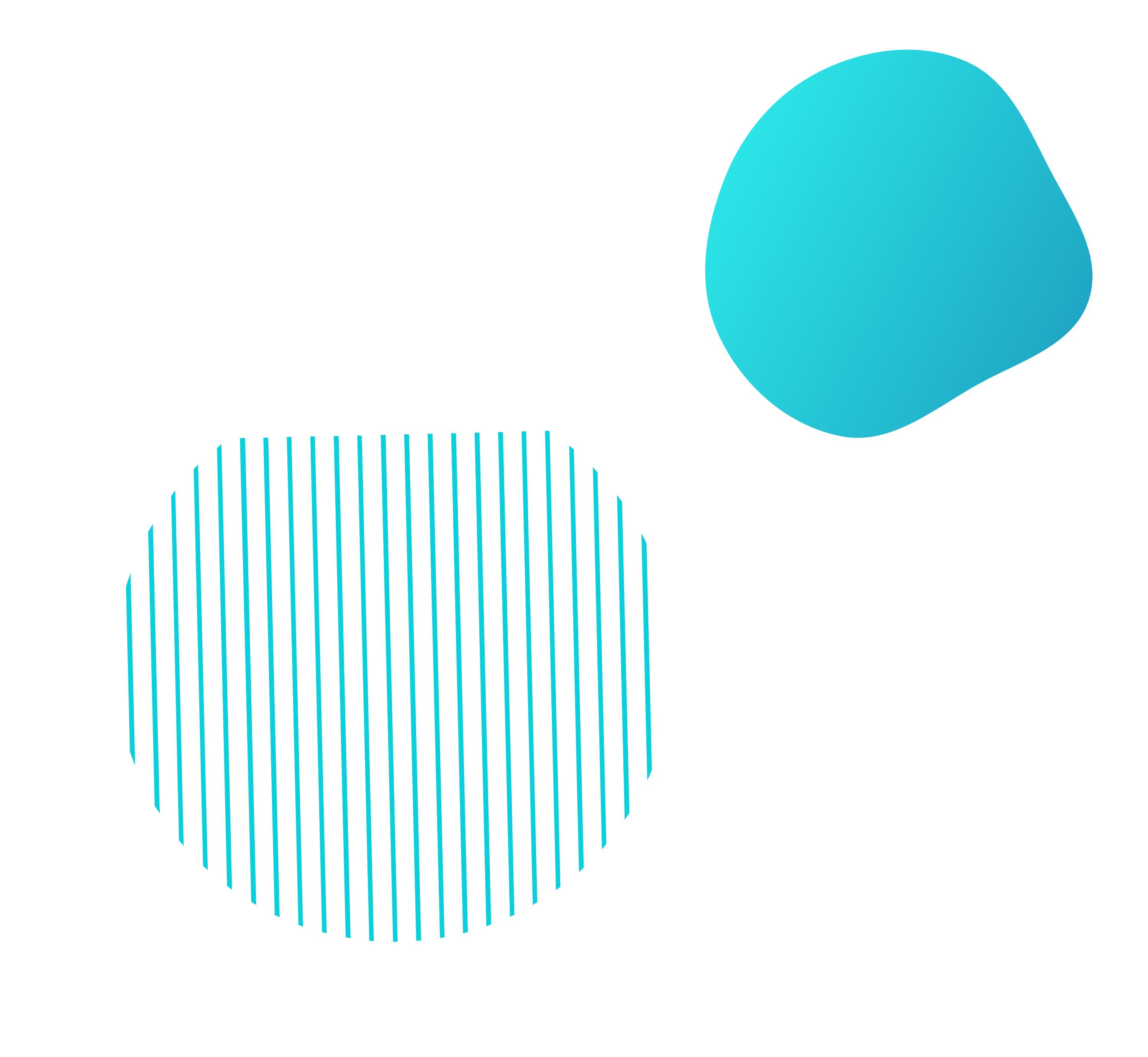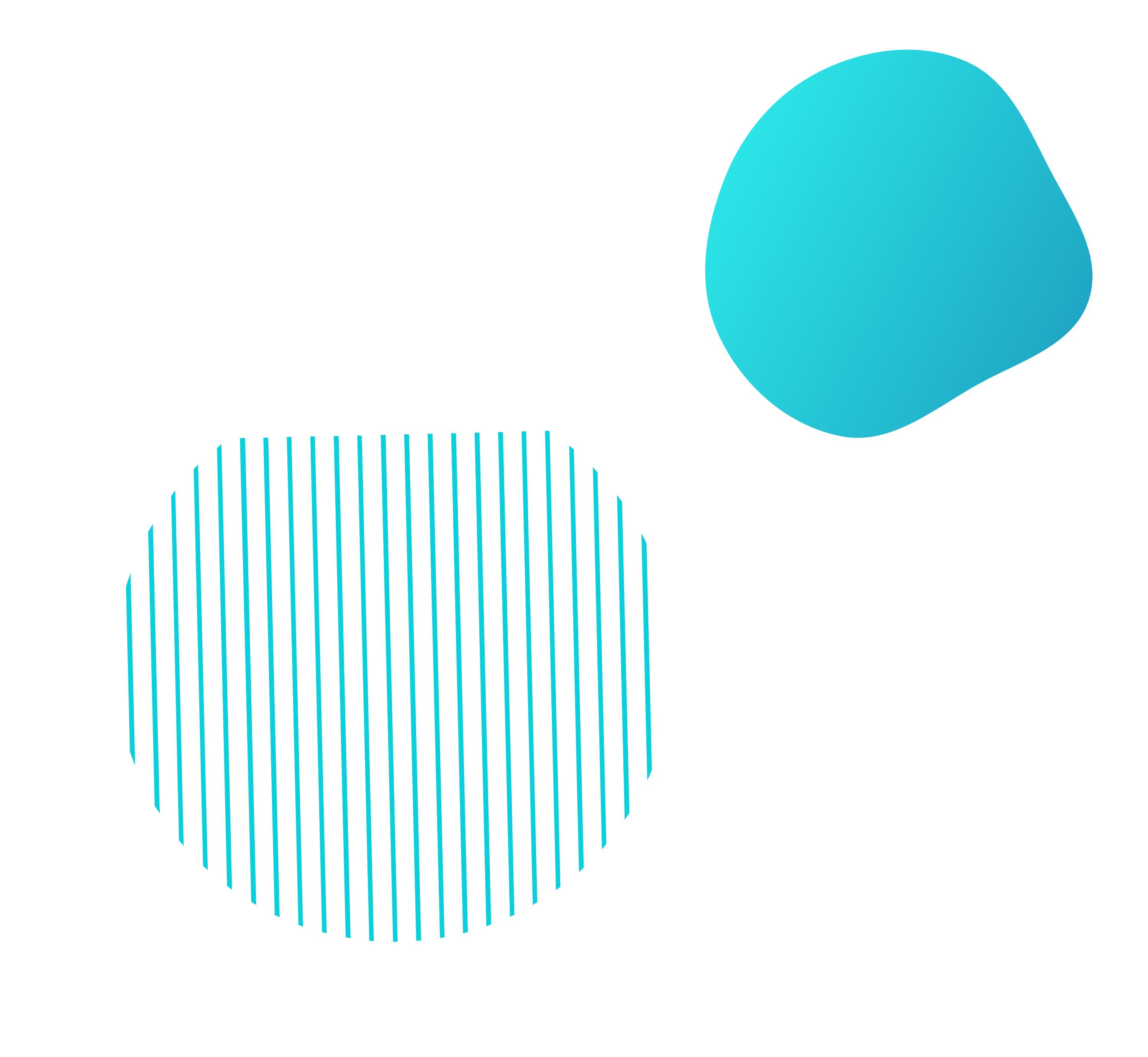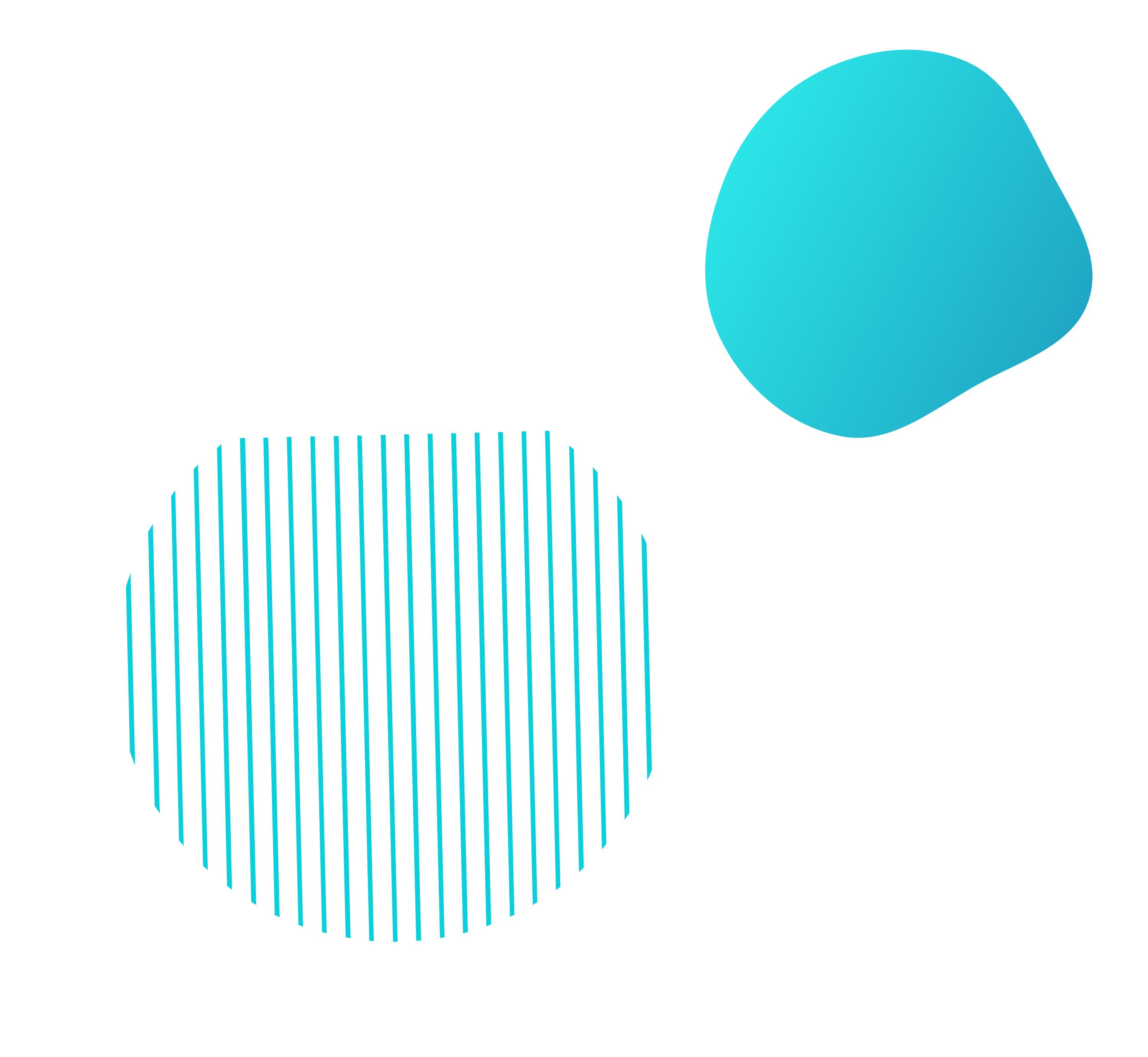 Niagara
Platform as a Service
Tridium Niagara is a powerful building automation platform that enables seamless integration and control of multiple building systems, offering a comprehensive solution for building management and optimisation.
And we can show you.
Check it out
Professional Services
Our team will assist with scoping and designing the entire project to find the appropriate solution to meet the client's requirements and budget. From drawings to UI design we have you covered.
Managed Building Automation Systems
Imagine your traditional BAS controls system, comprehensively managed. Our PAAS (Platform as a Service is exactly what your building infrastructure and assets need.
Support & Maintenance
Our Commitment post-implementation is to provide our clients with industry-specific training as well as ongoing support and maintenance of their system. Our remote NOC facility has you covered.
Step 1: Assess
Understand your environment, requirements and infrastructure investment goals.
Step 2: Solutions Design
We design your BAS solutions using the best in industry equipment and standards.
Step 3: Implementation
Our installation team takes care of everything on the ground. Cabling, panel builds, we have the necessary skillsets in hour to deliver the projected scope end to end.
Step 4: Support & maintenance
Our specialised fit for Purpose SLA and cost structure assist you to extract the maximum value out of your investment.
HOW WE THINK
Insights, Info, and Ideas
Lean On The Experts
You don't have to do it alone. Our team of experts is waiting to help you.
Contact Us